Our History
In 2021, Kita was established as a modest supplier of fruits and vegetables to restaurants in Metro Manila. We supported local farmers by funding their agricultural inputs and directly purchasing their products for delivery to a variety of businesses, including hotels, restaurants, and food manufacturers. This streamlined approach eliminated the costs associated with traditional supply chain systems and ensured profits for farmers, while providing our clients with the freshest and highest-quality produce and ingredients. As a result, we quickly gained the trust of our clients and expanded our business from a small 20 square meter warehouse to a 1,600 square meter office and warehouse with a temperature-controlled facility in just one year.

To better serve our growing clientele, we added more delivery trucks and hired additional crew members to ensure on-time delivery service. Despite our success, we remain committed to our mission of creating a direct connection between farmers, resellers, and consumers, providing livelihoods and savings for all stakeholders. Our continued expansion allows us to offer even more opportunities for our partner farmers to grow and increase their market share while maintaining the highest standards of product quality and customer service for our valued clients.
We believe that by working together, we can make a difference in the lives of farmers and consumers alike.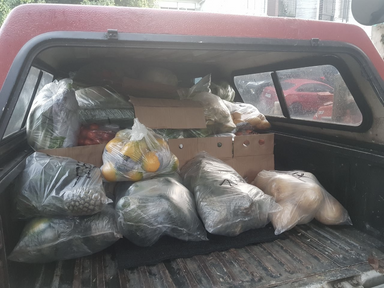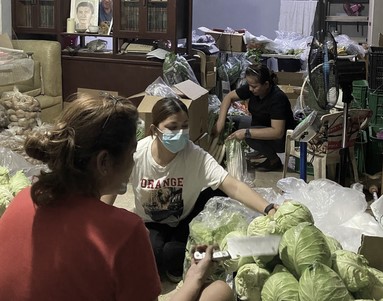 May 2021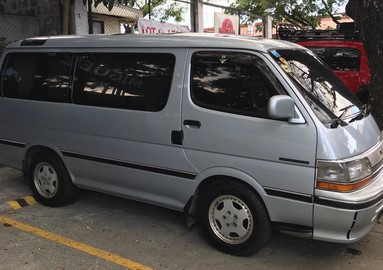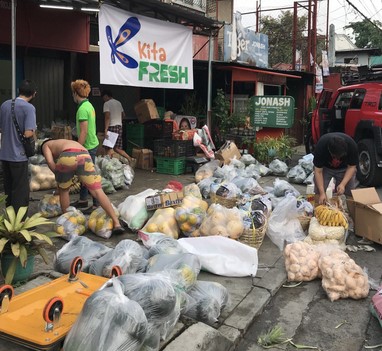 February 2022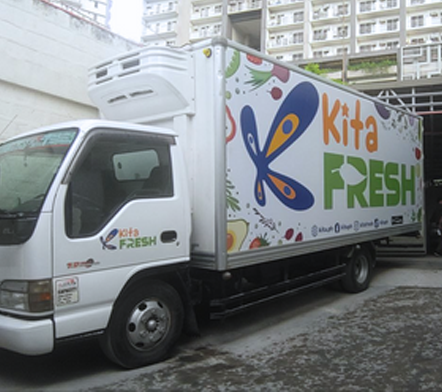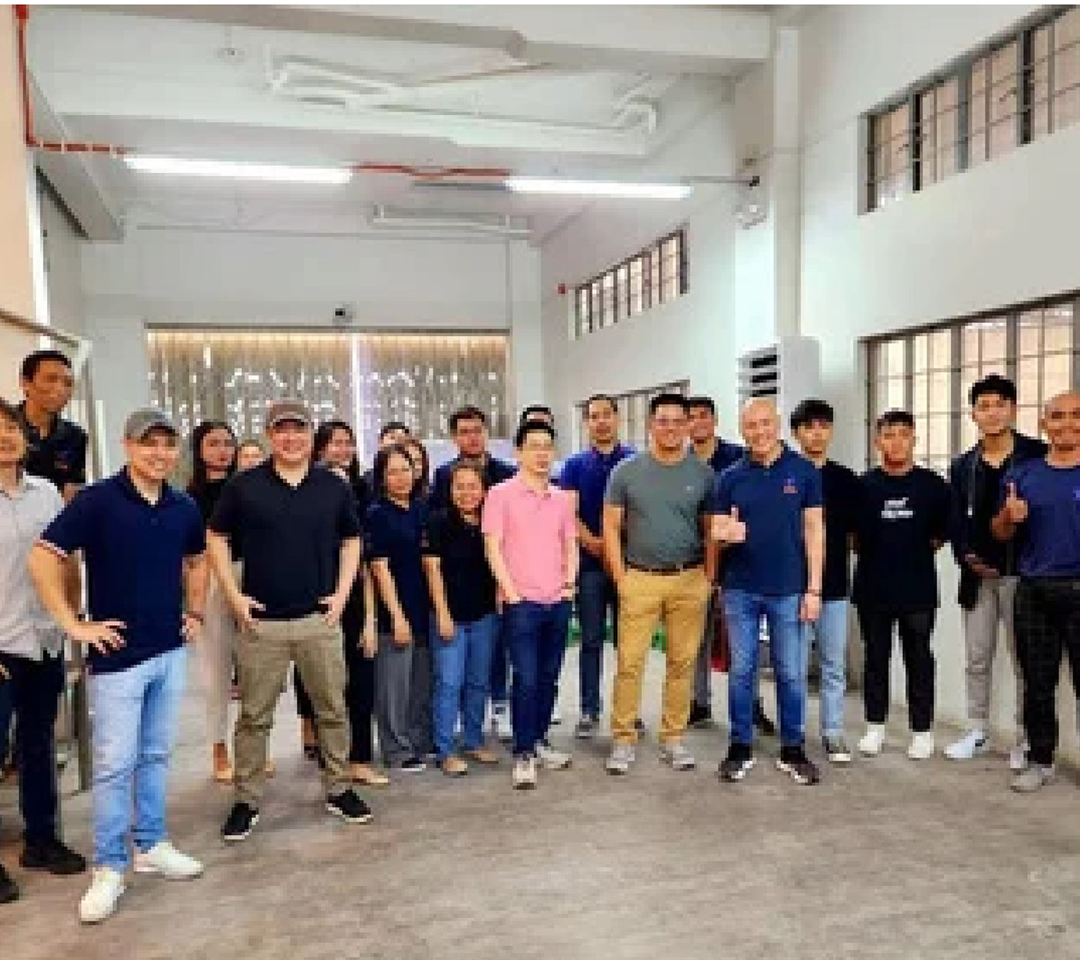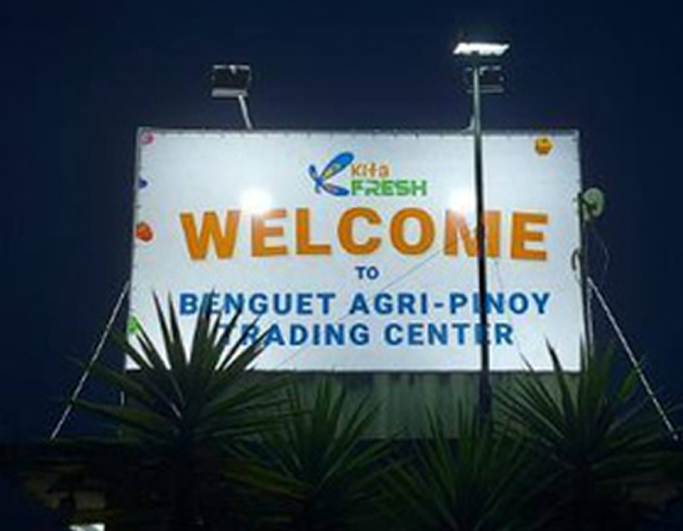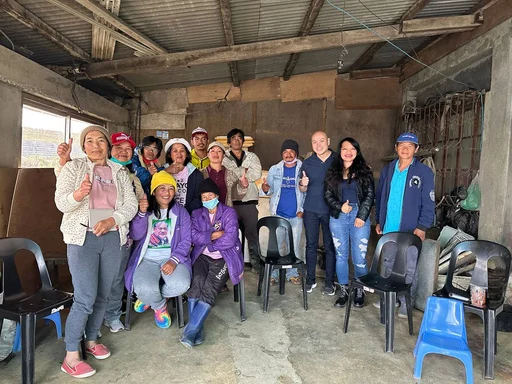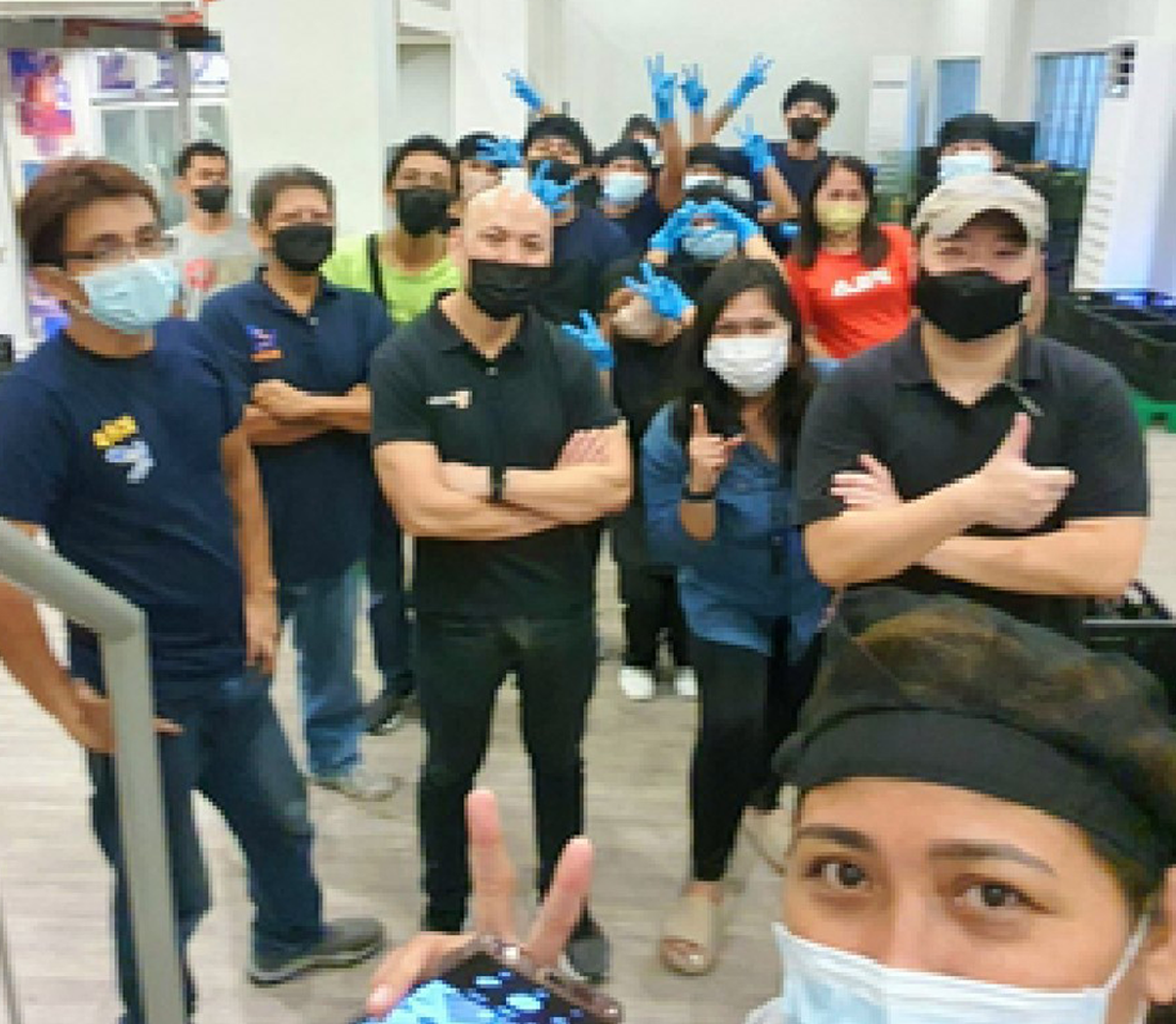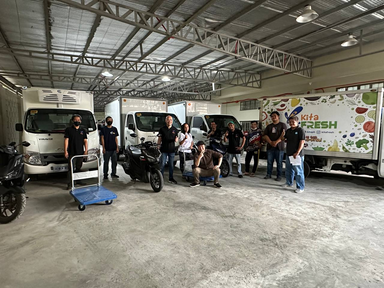 November 2022